SPECIALIZED IN MINERS

CHINA MANUFACTURER & SUPPLIER
Aladdin now has more than 50 employees and 100 factory staffs. With the development and enlargement of clients abroad, now Aladdin has strongly associated with many famous brands. Such as Bitmain Antminer,Innosilicon,Whatsminer,Avalon,Goldshell.Customers can select either from Aladdin 's finished products or OEM is welcome.
Exporter countries and regions
We provide perfect pre-sales and after-sales service.
Besides our own products (Aladdin miner), we also have various resources to collect other machines which is in the best condition.
After the machines arriving at our warehouse, we have a standardized procedure and professional team to carry out it.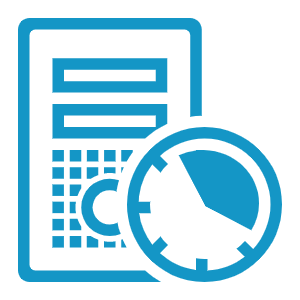 Testing
We will test every machines to ensure the due hash rate. The fans, hashboards and every single components in the machines will be tested accordingly.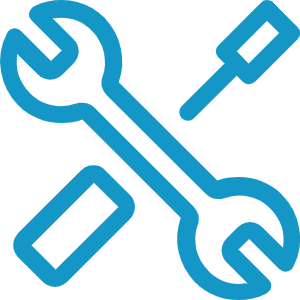 Repair
After testing, if there're problems with the machines, we'll fix them all to make sure the machines run smoothly.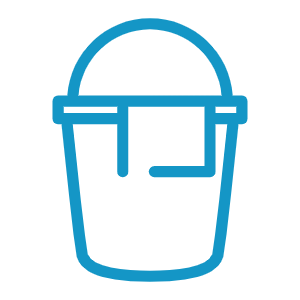 Cleaning
We can clean and polish the machines according to clients' requirement. To a certain extent, we can make the machines as new as the original one.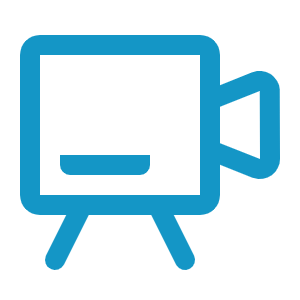 Video Taking
We provide videos for every single machines. Basically, clients can see the average hash rate, instant hash rate, the appearance, the serial code of machines. If clients require particular content in the video, we'll also fulfill.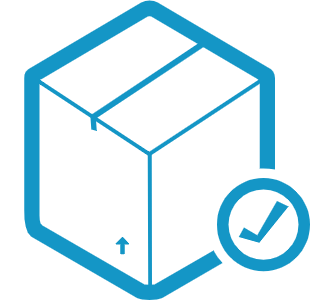 Packaging
It's well know that, miner is a kind of fragile machine so we pay highly attention to the packaging. We have customized packaging foam for the miners which can greatly protect the miners from being crashed.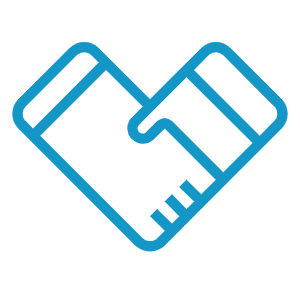 After-sales service
If clients meet any problems during operating the miners, we'll assist them to solve. If the miners need to be repaired, clients can send them back to us, we'll repair for them.